Our Philosophy
to respect people and planet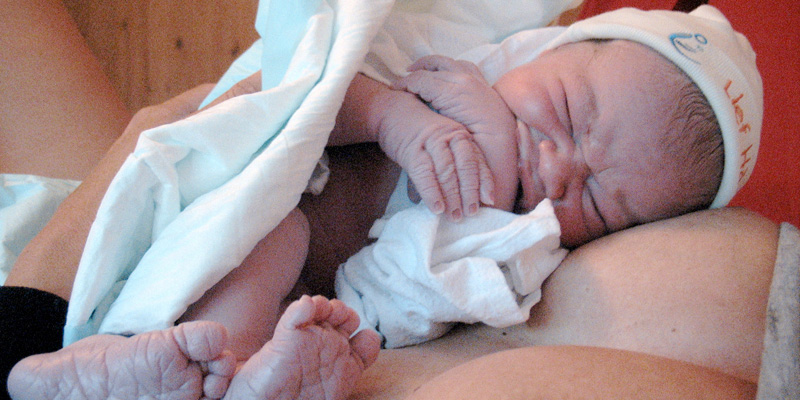 Small is
beautiful. We want to make products that respect the planet and her people. We buy as responsibly as we can. The cradles are made of 100% organic cotton, free of pesticides or other chemicals. Better for our children and for those growing, picking and manufacturing the textile. We also use FSC wood, and environmentally friendly jute and linen.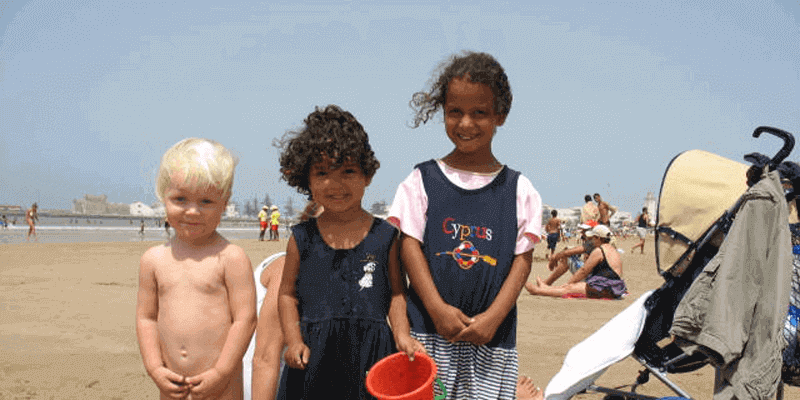 We don't forget about
people either. All our products are made by Dutch hands, because overseas production all too often entails child labour or deplorable working conditions. Everything is made in social workplaces close to our office. Honest trade, in short.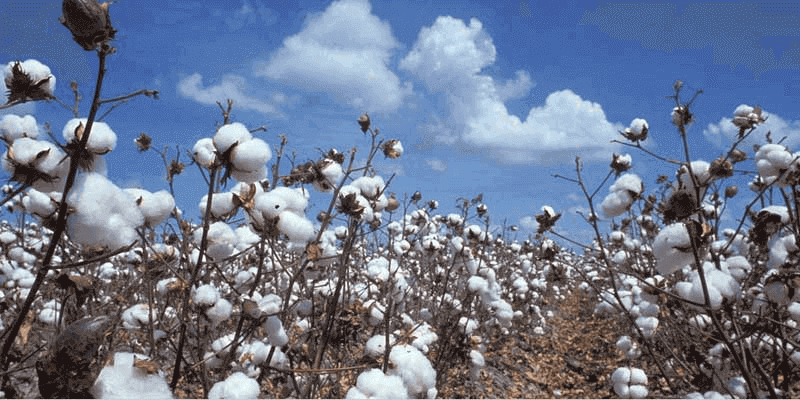 By only selling through
our web shop, we can offer you an attractive price in spite of the considerable cost of wages and expensive material that comes with working with honest, pure materials and social workplaces.