About Us
A cradle born upon a wish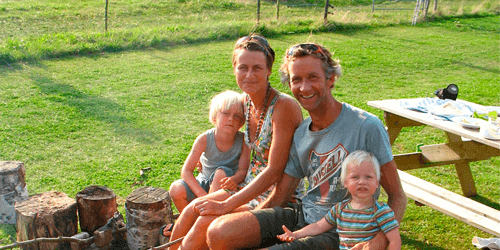 meet the people
behind Hussh-Cradles: Danielle and Andreas Zwager. Danielle's idea for the Hussh- (formerly Kindekeklein) hanging cradle is the outcome of her wish to find a sturdy, yet cute and environmentally sound cradle for her firstborn son, Job.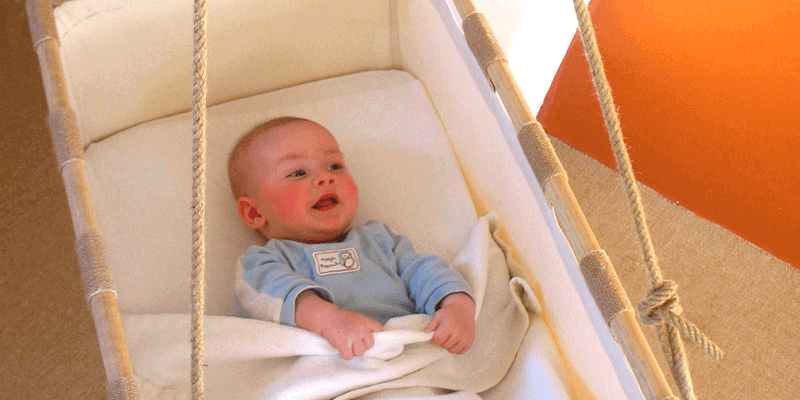 andreas, who studied
as a boat designer, was enthusiastic about the idea. They worked in unison at the kitchen table and in the workshop to transform Danielle's original concept into the first Hussh hanging cradle.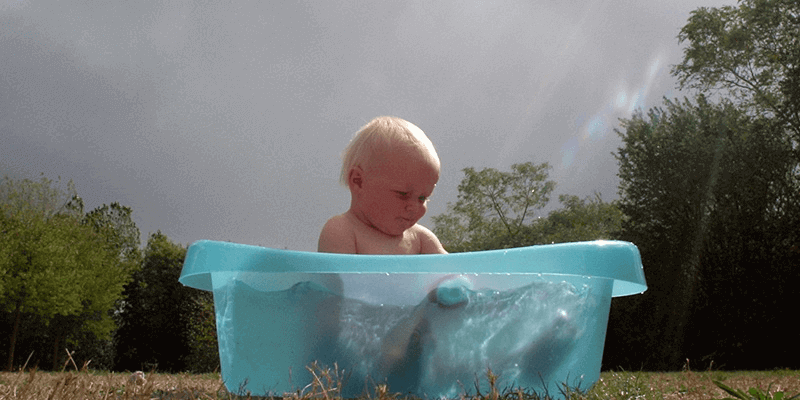 and so a company
was born that designs unique cradles and related products while keeping the wellbeing of people and planet in mind. Danielle and Andreas were pleasantly surprised by the calming effects of the swinging and bouncing on Job. Their second son Fin also spent the first 6 months of his life mostly sleeping in the increasingly durable cradle.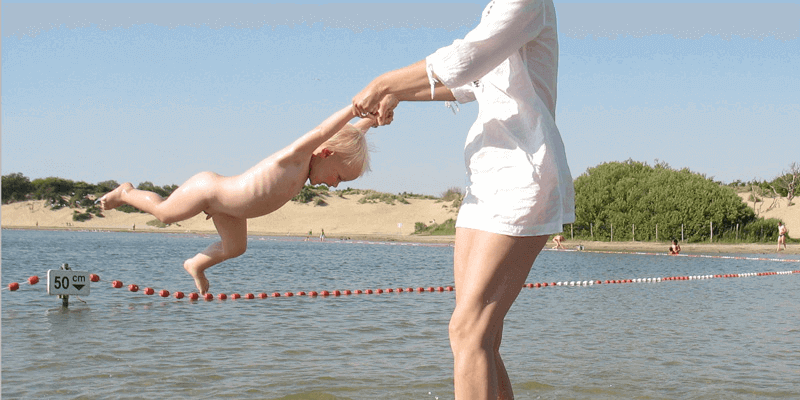 soon, other designs followed.
Not only the flex cradle but also the Swinging Branch, Stork, Tripod, Woody and Hush are unique designs. The Zwager family's love for nature and organic materials is reflected in some of the images that were taken outside Haarlem, where Hussh-Cradles is situated.