so many reasons
to choose a Hussh Cradle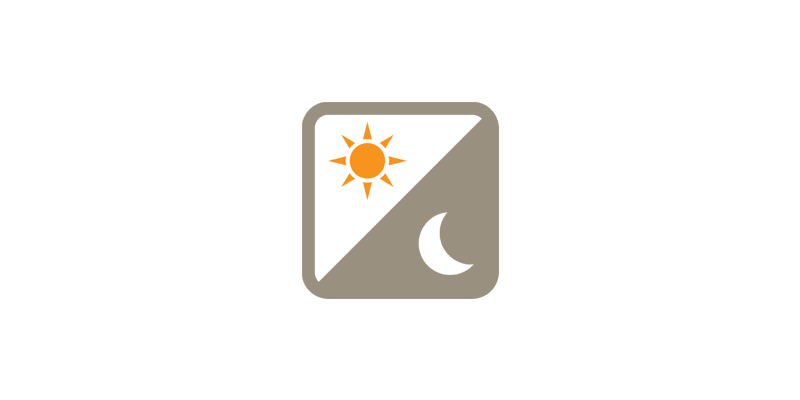 day and night
These cradles are not just for a nap during the day but designed for day and night sleep. You can suspend your cradle indoors next to your bed at night and but also in your living room or outdoors during the day.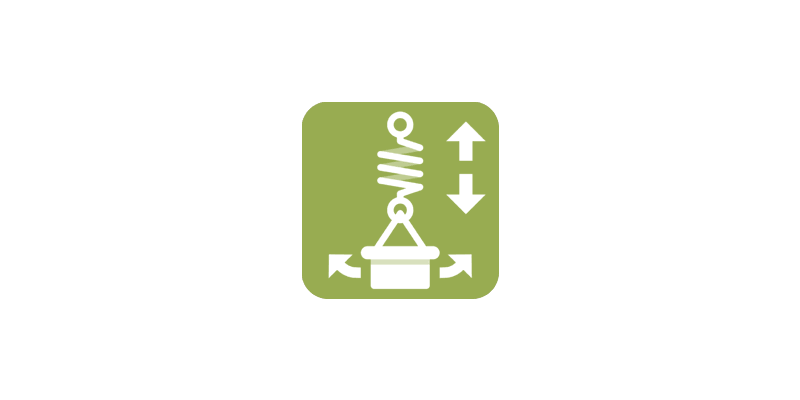 we all know
the familiar image of a mother rocking her infant to sleep in her arms, instinctively moving her arms up and down and gently swinging her infant to and fro. Motions her infant remembers from the womb. This is precisely what the Hussh hanging cradle does: the cradle not only rocks your baby to and fro but also gently bobs up and down: a sleep-enhancing combination. When you nudge the cradle it'll swing and bounce gently for a while. Great for falling asleep.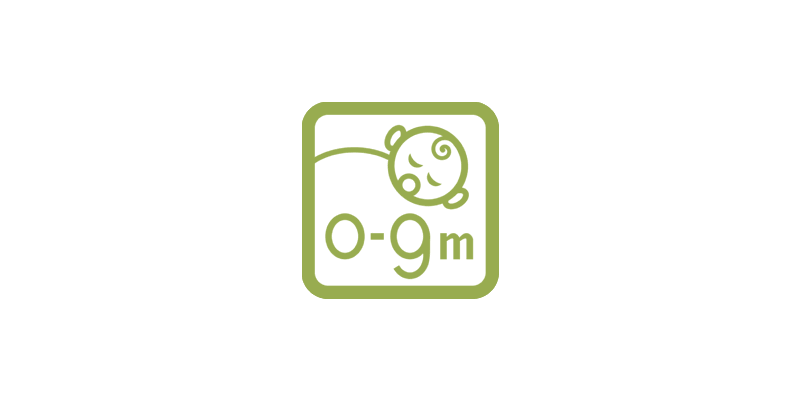 from 0-9 months
Your baby can sleep day and night in the cradle until the age of about 6 to 9 months or the weight of about 20 lbs. As soon as your baby can turn on its side or push up his or her upper body, it's time to move into a cot.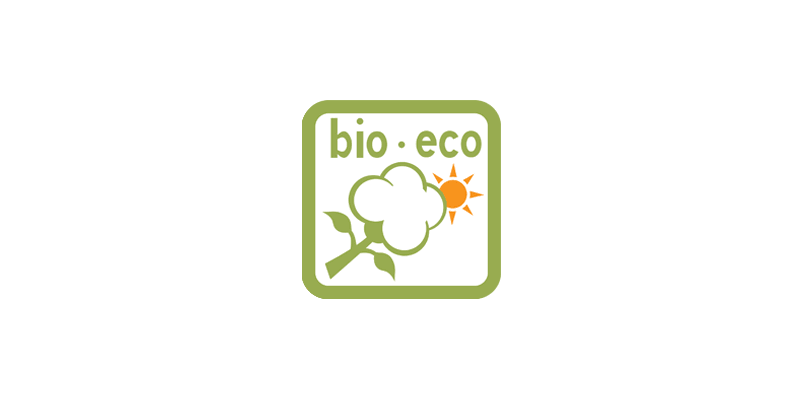 sustainable
Our cradles are made using only natural materials such as coconut, natural latex, recycled wool, felt, linen, 100% organic, unbleached cotton, jute and unpainted wood.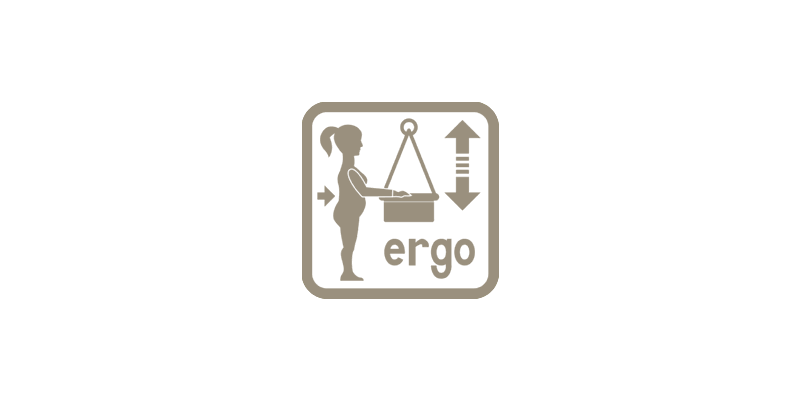 ergonomic
By easily adjusting the length of the ropes you can set the height of the cradle to fit nicely next to your bed or for stand-up nursing.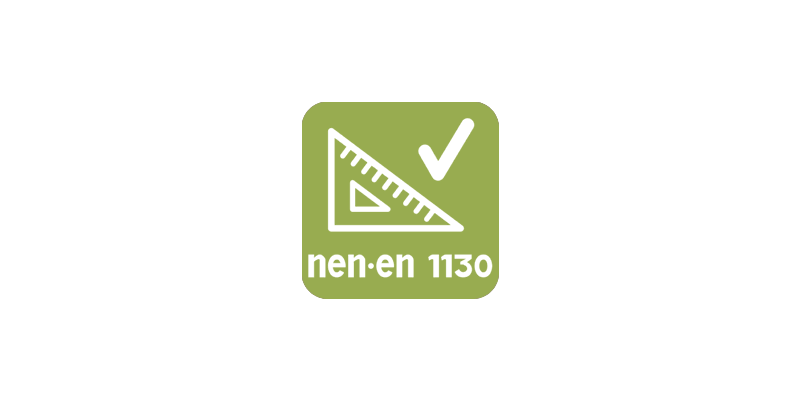 safe & sound
The Hussh hanging cradle is produced in compliance with the Dutch Consumer Safety Institute and the European NEN-EN 1130 safety norms. The use of coconut fibres in combination with wool is the safest choice for newborns and smaller babies offering the best support and excellent breathability. A slightly concave top ensures an even more stable position for your baby. The use of 100% unbleached, organic cotton ensures that no pesticides were used in the production.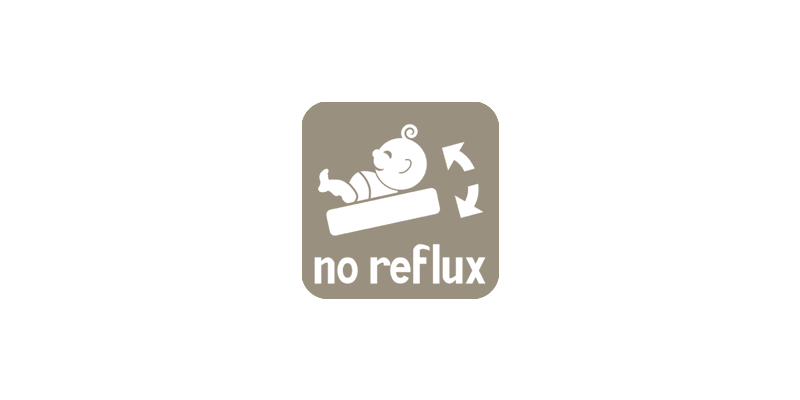 no reflux
Reflux can be reduced considerably by slightly tilting the cradle and adjusting the length of the ropes.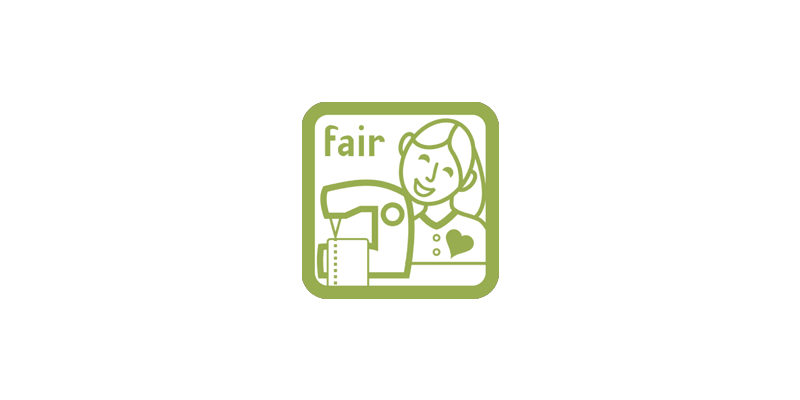 we don't forget about
people either. All our products are made by Dutch hands, because overseas production all too often entails child labour or deplorable working conditions. Much is made in social workplaces close to our office. Honest trade, in short.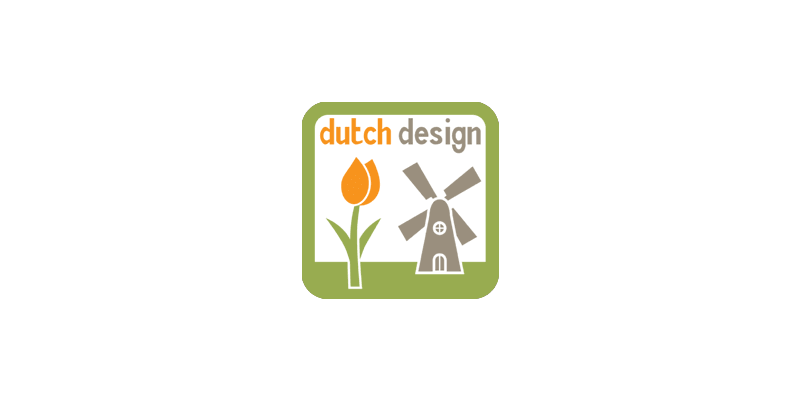 dutch design
To make sure no child labour was involved in the production process our cradles are made in Holland. And the design is Dutch too.